Safety Management Software
Safe and Protected Work Environment
CIP Reporting's Safety Management Software enables you to proactively identify areas of potential risk before accidents occur. And when accidents do happen, CIP Reporting ensures you're positioned to identify the root cause and implement corrective action, swiftly and with precision.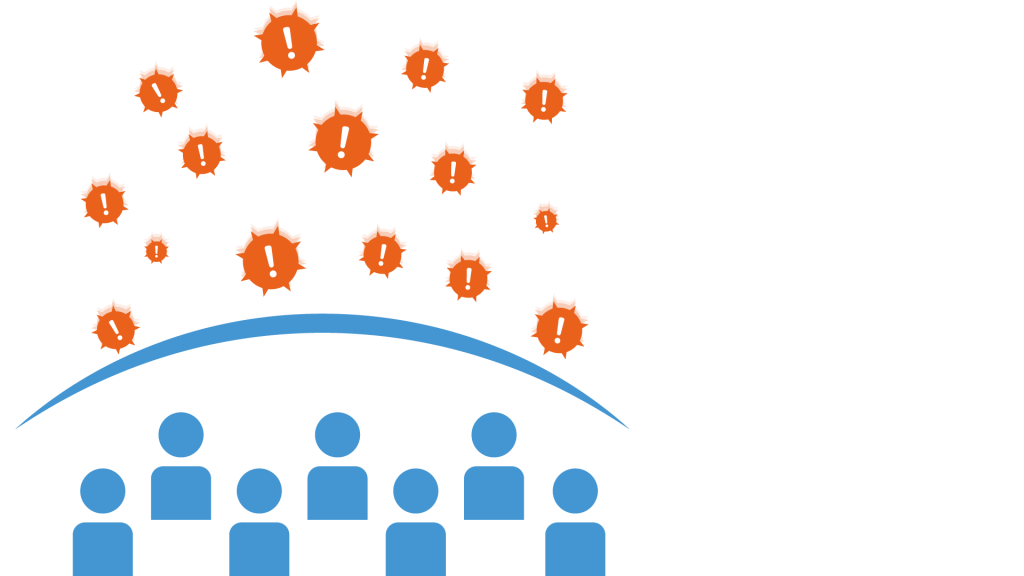 Safety Management
Key Applications
Injury, Accident, and
Near Miss Reporting
CIP Reporting streamlines the process of tracking and investigating any work-related incidents in a way that increases team efficiency, simplifies the documentation required by external agencies, and shortens the time necessary to identify preventative measures.
The accurate and timely completion and filing of workers' compensation forms is fundamental to aiding the injured party, but the process is detailed and complex. With CIP Reporting's software, you'll be assured each required step is followed and recorded, communication with those involved is automated and tracked, and all documentation is appropriately compiled and submitted.
Generating OSHA location-specific reports — for any number of locations — is now automated. With CIP Reporting, while all information is centrally managed, location-specific OSHA reports are quickly and automatically generated, saving organizations tremendous time and overhead.
With CIP Reporting You Can:
With our automated escalations and tasks, the right people within your organization are automatically engaged to collaborate and work together.
Our highly-configurable risk management solution supports the logging, workflow, and overall risk management process through to completion.
Our solution is configurable to ensure all of your processes and requirements are met, whether they be internal processes or those required by organizations like NAIC.
CIP Reporting's Safety Management
System Optimizes:
Discover Your Safer
Workplace Environment
Safety is a top priority, and every tool you use must help your organization achieve it. Don't forget to get our free guide with all the top information you need about improving your efficiency and safety within your establishment with CIP.