Ensure security and compliance with an easy-to-use platform.
Easily Create, Track and Manage Your Guard Tours
CIP Reporting offers security leaders a robust solution for managing security operations effectively and optimally. Whether a small nightclub with only a few entrances and exits or a stadium capable of hosting thousands of people, our solution can be configured to suit your exact security requirements and reporting specifications.
Fill Out the Form Below and Take a Spin!
Deliver Incident Response and Prevention Excellence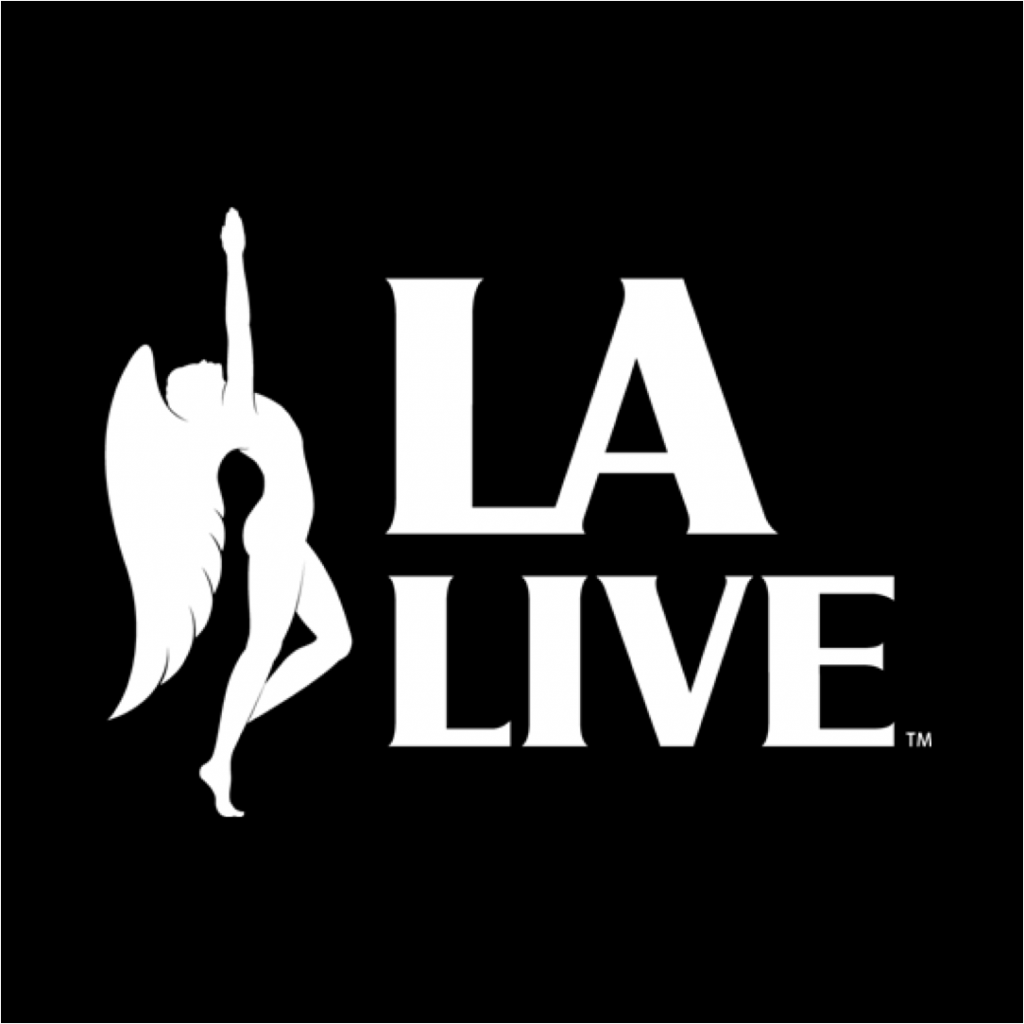 "Optimizing Security at the World's Premier Entertainment Destination"
L.A. Live selected CIP Reporting's Incident Reporting solution to increase operational efficiency and effectiveness within the security department. With CIP Reporting, L.A. Live's security team is now empowered to make continuous improvements in streamlining its operations by ensuring it is adding resources and assets appropriately while remaining within the allocated budget.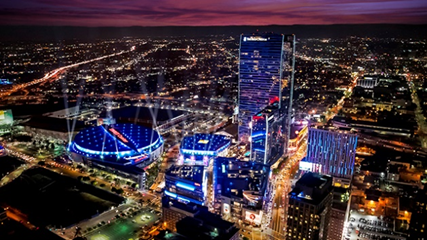 "CIP Reporting met all of my requirements, but its configurability, built-in notifications and escalations, analytics, and overall customer service made CIP Reporting stand out. Plus, their customer service is next to none, and they are a pleasure to work with.
I absolutely recommend CIP Reporting."
Joe Schuetz, Security Director at L.A. Live