Safety and Security for a Great Visitor Experience
Keeping Guests Safe and
Happy Is Top-of-Mind
Top-tier safety and security are core to an excellent guest experience. As the number of visitors increases, though, so does the number of security risks.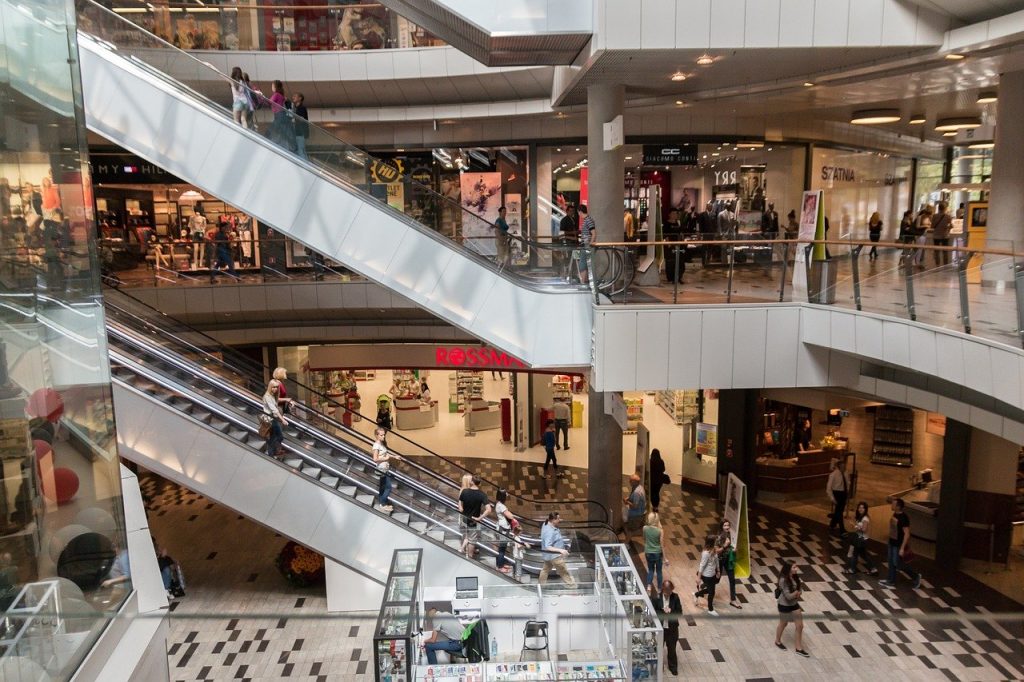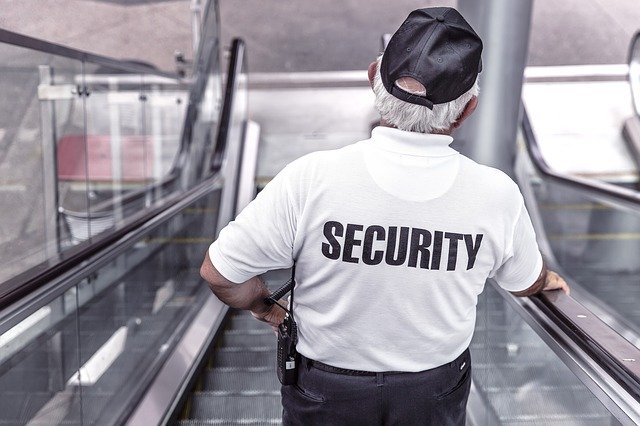 CIP Reporting makes sure your team is optimized to handle any security issue.
CIP Reporting offers security leaders a robust solution for managing security operations effectively and optimally. Whether a small nightclub with only a few entrances and exits or a stadium capable of hosting thousands of people, our solution can be configured to suit your exact security requirements and reporting specifications.
CIP Reporting Optimizes Security Operations:
Respond, document, capture, report, and analyze incidents.
Event-specific incident reporting.
Log, store, and track evidence along side event-specific incident reporting.
Escalate incidents with configurable workflow.
Manage available staff and respond to events.
Track found items through return, donation, or destruction.
Capture and record event details in real-time.
Person Databases and Rosters
Manage and capture persons and related information.
Measure operational efficiencies and performance metrics.
Enable teams to work on the go.
Visitor Logs and Badge Printing
Track visitors with electronic signatures and badge printing.
With CIP Reporting You Will Gain:
CIP Reporting's centrally-managed, highly configurable solution ensures your team is always using the most current, step-by-step processes and workflows.
Our easily-configurable reports and executive dashboards offer the ability to document and share real-time metrics.
You'll be able to view, search, report, and analyze all team activity.
Robust analytics enables you to identify trends and patterns needed address gaps and drive change.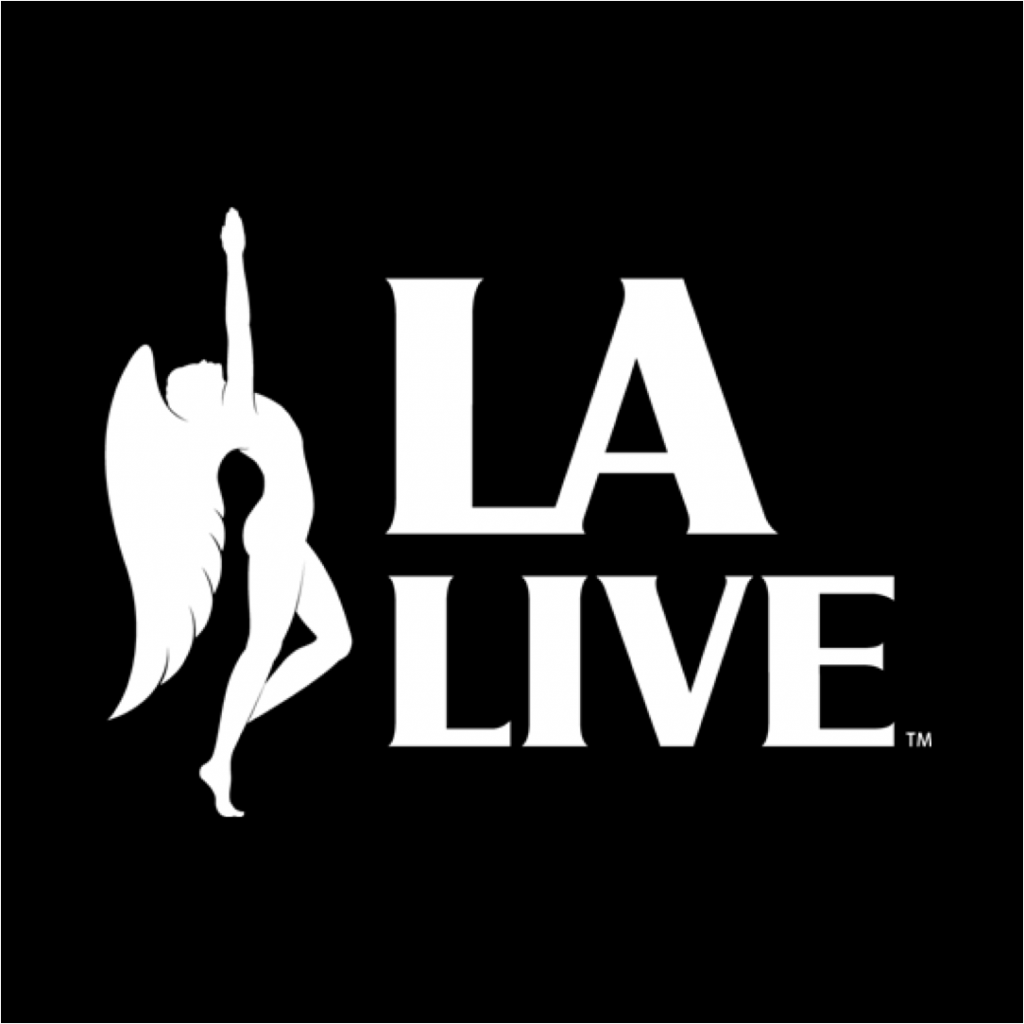 "Optimizing Security at the World's Premier Entertainment Destination"
L.A. Live selected CIP Reporting's Incident Reporting solution to increase operational efficiency and effectiveness within the security department. With CIP Reporting, L.A. Live's security team is now empowered to make continuous improvements in streamlining its operations by ensuring it is adding resources and assets appropriately while remaining within the allocated budget.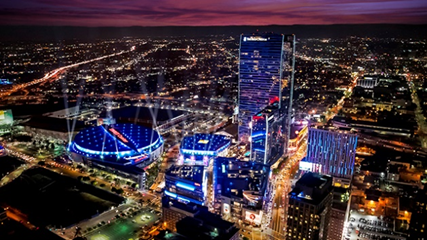 "CIP Reporting met all of my requirements, but its configurability, built-in notifications and escalations, analytics, and overall customer service made CIP Reporting stand out. Plus, their customer service is next to none, and they are a pleasure to work with.
I absolutely recommend CIP Reporting."
Joe Schuetz, Security Director at L.A. Live
Explore our Risk Management Solutions