Streamline Property Inspections to Ensure Compliance
Streamline Property Inspections to Ensure Compliance
CIP Reporting optimizes property inspections, automates workflow, and streamlines tracking, reporting, and analytics so that you can ensure compliance, while also increasing team productivity.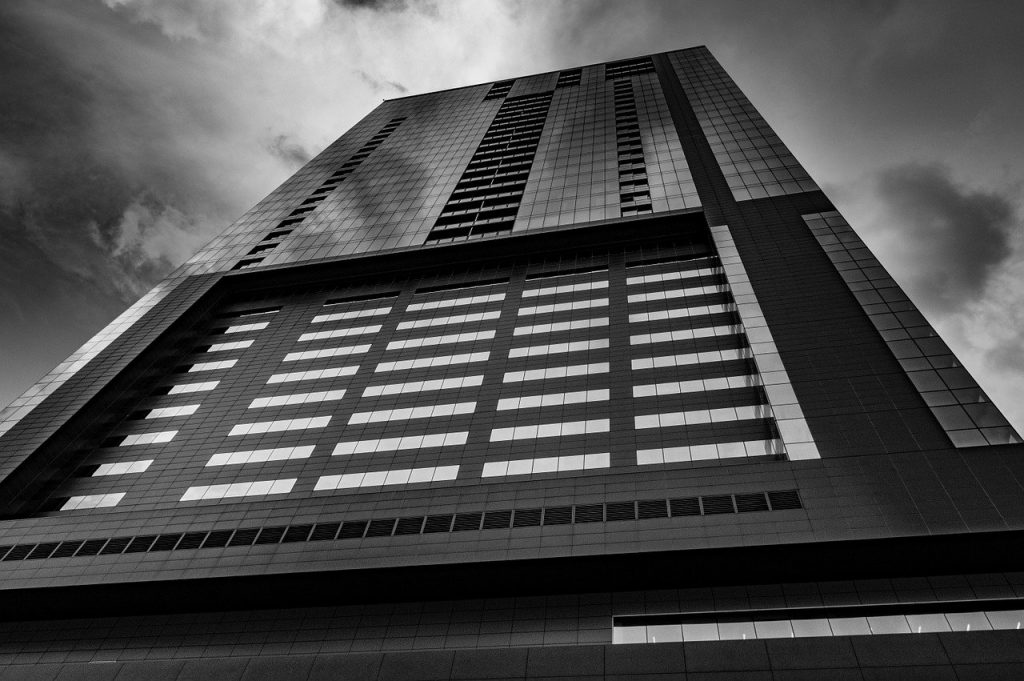 With CIP Reporting You Can:
Gain Visibility Into the Operations of Your Business
View, search, report, and analyze all team activity with the click of a button.
Simplify and Expedite
Property Inspections
CIP Reporting's centralized solution with conditional workflow logic ensures your team is always following the right protocol.