Precision Risk Management for Increased Operational Safety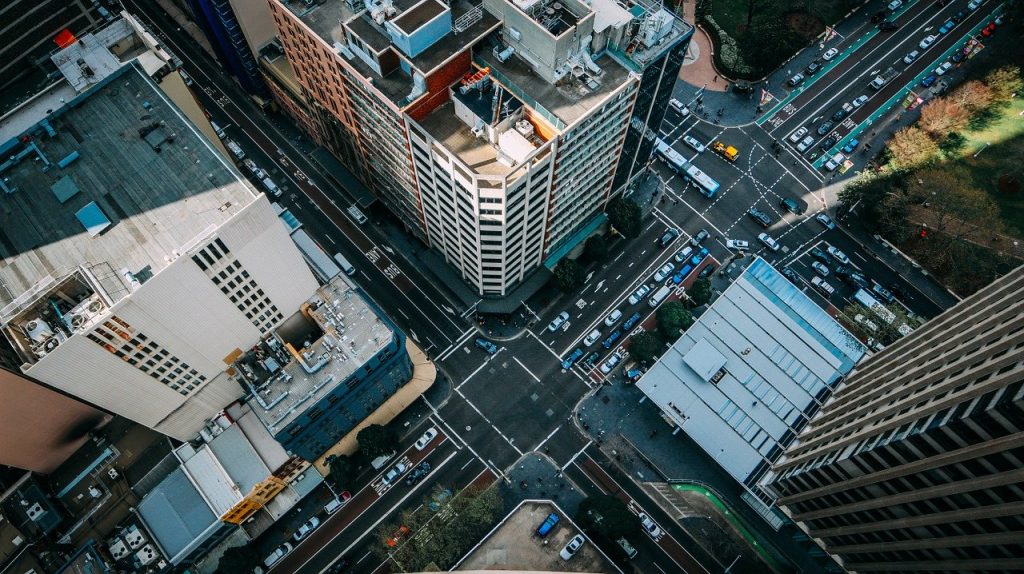 Improve Organizational Safety by Improving the Effectiveness of Your Accident and Injury Response and Prevention
CIP Reporting streamlines and simplifies incident logging, workflow, tracking, and reporting so that you can focus on driving strategic and continuous quality improvements within your organization.
With CIP Reporting You Can:
Gain Visibility Into the Operations of Your Business
View, search, report, and analyze all team activity with the click of a button.
Respond and Manage
Incidents Accurately and Effectively
CIP Reporting's centrally-managed, highly configurable solution automates incident response and workflow, thereby ensuring your team is working most efficiently.