Keep Your Workers Healthy and Safe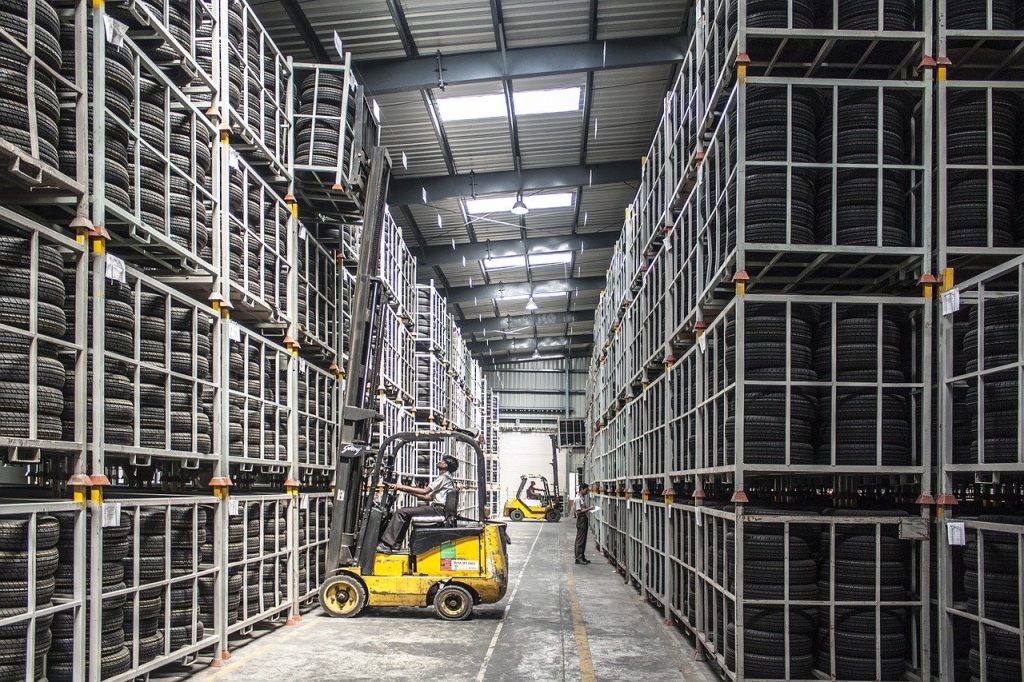 Streamline Risk Management and Ensure Regulatory Compliance
CIP reporting's configurable solution streamlines and simplifies incident logging, workflow, tracking, and reporting according to your processes so that you are empowered to minimize risk, ensure regulatory compliance and focus on driving continuous quality improvements.
With CIP Reporting You Can:
Automate the Engagement of Company Experts to Assess Risk Levels
With our automated escalations and tasks, the right people within your organization are automatically engaged to collaborate and work together.
Easily Share Performance with Executives Using Reports and Dashboards
CIP Reporting's easy-to-use, fully-configurable reports, and executive dashboards make documenting and sharing risk management efforts simple.