Keep Your Workers Healthy and Safe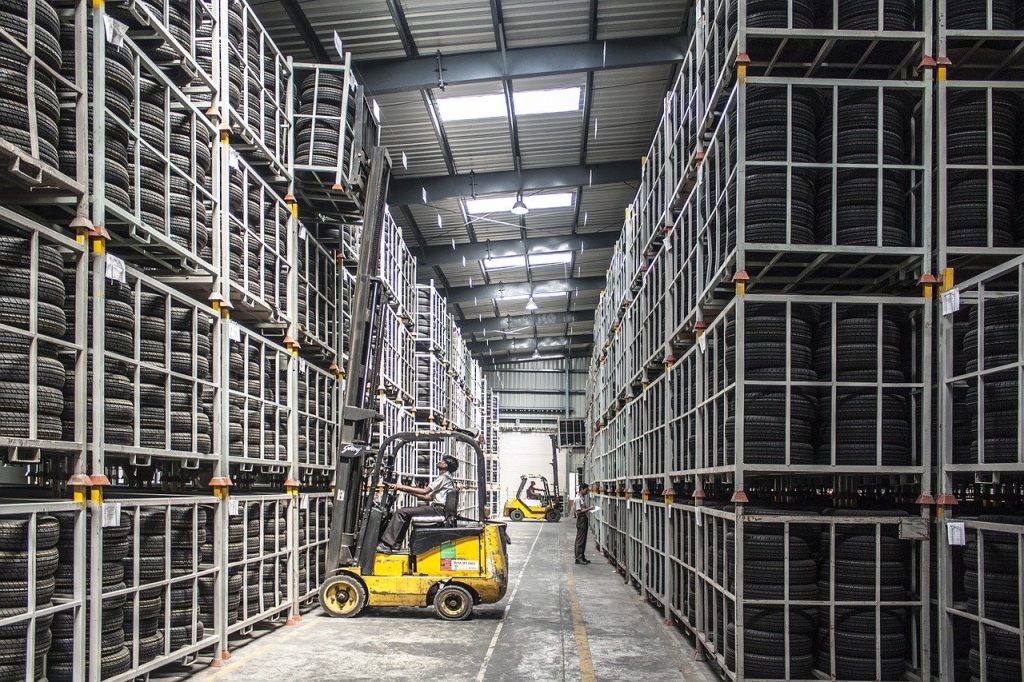 Streamline Risk Management and Ensure Regulatory Compliance
CIP Reporting's configurable solution streamlines and simplifies incident logging, workflow, tracking, and reporting according to your processes so that you are empowered to minimize risk, ensure regulatory compliance, and focus on driving continuous quality improvements.
With CIP Reporting You Can:
Simplify Injury, Accident, and Near-Miss Reporting
Our highly-configurable risk management solution supports the logging, workflow, and reporting of incidents according to your procedure.
Our automated solution ensures your team is following all the right steps, as defined by your organization.