Optimize Security Incident Reporting
Safeguarding the Public Is Top Priority
Keeping the people and property within your jurisdiction safe is a monumental task, and the stakes are high.
Enhance Public Safety by Streamlining Security Incident Reporting
CIP Reporting offers law enforcement and public safety leaders a robust solution that enables the optimal handling of any incident. Whether a local department or a national organization, our solution can be configured to suit your exact security requirements and reporting specifications.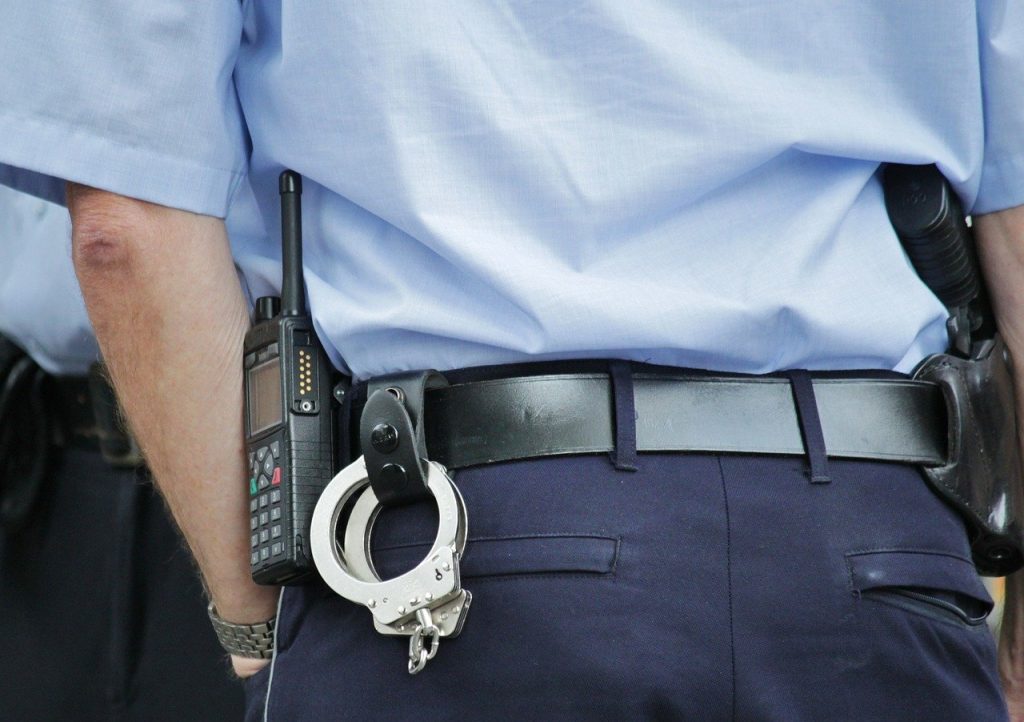 With CIP Reporting You'll Be Able To:
Improve Emergency Response Accuracy and Speed
CIP Reporting's centrally-managed, highly configurable solution ensures your team is always using the most current, step-by-step processes and workflows.
Have Visibility Into the Operations of Your Team
You'll be able to view, search, report, and analyze all team activity.
Simplify Reporting and Documentation
Our easily-configurable reports and executive dashboards offer the ability to document and share real-time metrics.
Continusly Improve Processes and Prove Effectiveness
Real-time, customizable reporting and analytics will enable you to document, monitor, respond, and identify trends needed to drive continuous improvement and document effectiveness.
The choice between web, desktop, and mobile access ensures top productivity regardless of where you're working or which device you're using.