Manage Risk and Meet Regulatory Requirements
Effectively managing operational risks is fundamental to the success of any insurance company. Plus, nowadays there's the added pressure of meeting evolving regulatory requirements, like the National Association of Insurance Commissioners' (NAIC) Own Risk and Solvency Assessment Model Act (ORSA).
Control Risk and Meet ORSA Requirements
CIP Reporting's risk management platform streamlines and simplifies the process of identifying and assessing risk. Our logging, workflow, tracking, and reporting minimize process complexity so you can stay focused on driving strategic and continuous quality improvements.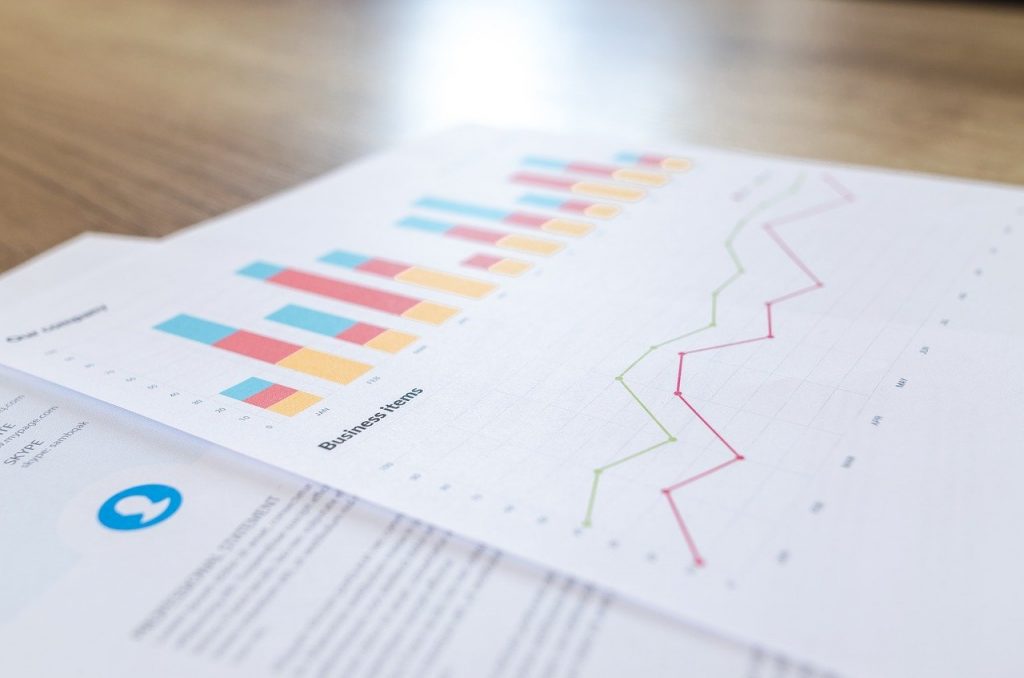 With CIP Reporting You Can:
Automate the Engagement of Company Experts to Assess Risk Levels
With our automated escalations and tasks, the right people within your organization are automatically engaged to collaborate and work together.
Easily Share Performance with Executives Using Reports and Dashboards