Safety Reporting Software
Boost safety and increase compliance in your organization.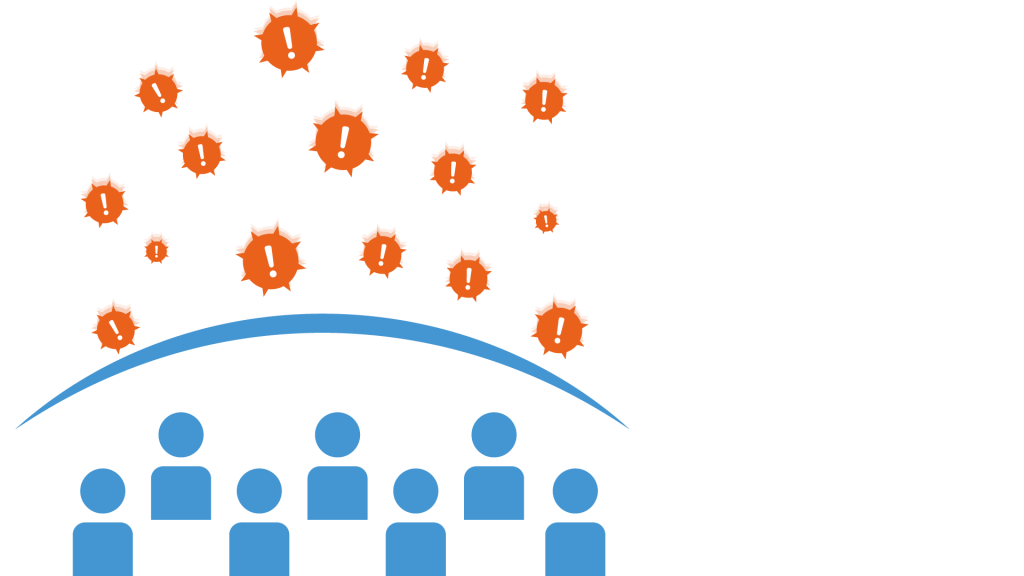 Safety Reporting Key Features
Injury, Accident, and
Near Miss Reporting
CIP Reporting streamlines the process of tracking and investigating any work-related incidents in a way that increases team efficiency, simplifies the documentation required by external agencies, and shortens the time necessary to identify preventative measures.
The accurate and timely completion and filing of workers' compensation forms is fundamental to aiding the injured party, but the process is detailed and complex. With CIP Reporting's software, you'll be assured each required step is followed and recorded, communication with those involved is automated and tracked, and all documentation is appropriately compiled and submitted.
Generating OSHA location-specific reports — for any number of locations — is now automated. With CIP Reporting, while all information is centrally managed, location-specific OSHA reports are quickly and automatically generated, saving organizations tremendous time and overhead.
With CIP Reporting You Can:
With our automated escalations and tasks, the right people within your organization are automatically engaged to collaborate and work together.
Our highly-configurable risk management solution supports the logging, workflow, and overall risk management process through to completion.
Our solution is configurable to ensure all of your processes and requirements are met, whether they be internal processes or those required by organizations like NAIC.
Fill Out the Form Below and Take a Spin!

"CIP Reporting offers us great visibility into the 150-200 incidents we receive each month. Without it, we would not be nearly as effective as we are today. Moving to CIP Reporting was like moving from Fred Flintstone's era to George Jetson's."
Melody Moscal, Integral Care's Quality Experience Administrator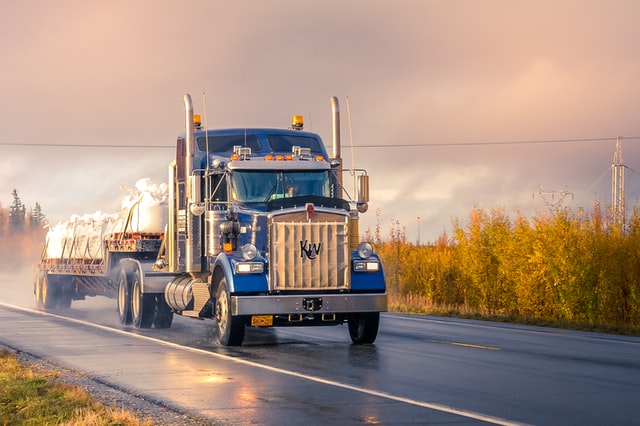 International Logistic Company
"CIP Reporting has enabled my team to focus on what's most important: minimizing risk," concludes the Director of Risk Management. "CIP Reporting is a solution that works very well for us today and has the ability to evolve with us as we continue to grow as an organization."
Director of Risk Management

"In these past few years, my team has gone from managing roughly 30 reports to more than 300 reports each month. With CIP Reporting, my team is not only able to manage this increase in volume, but we also have great confidence that each issue is being handled appropriately and any gaps are being closed."
Melissa Miller, Woodcreek Provider Services' Quality Improvement Manager
Learn more with our related resources